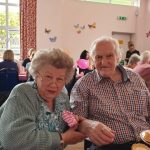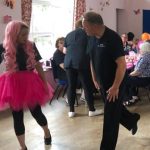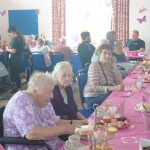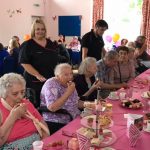 Everyone loves a tea party so in support of Breast Cancer Awareness we organised an afternoon at The Kingsley Center and laid on a lovely selection of sandwiches and cakes, a raffle and some dancing.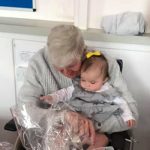 Lots of people were able to join us and we had a fantastic afternoon and our service users loved seeing the new babies brought along by our staff on maternity leave.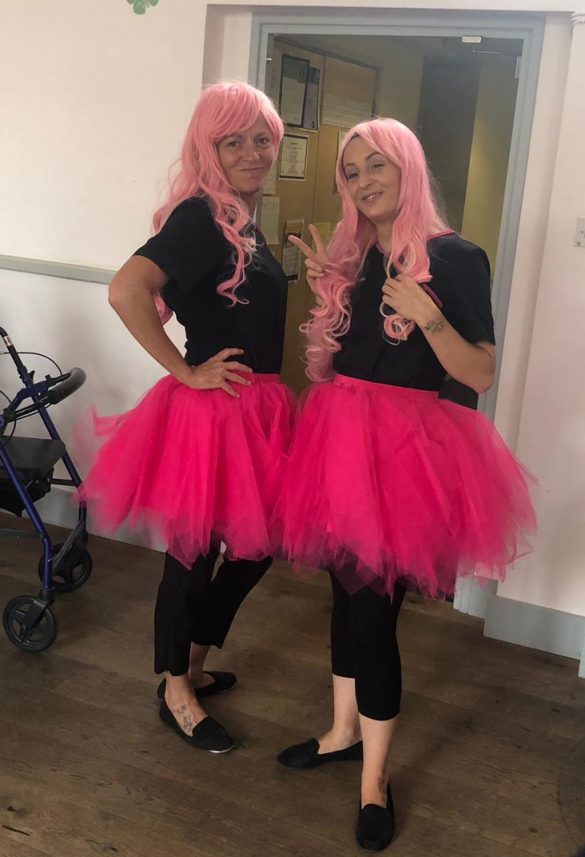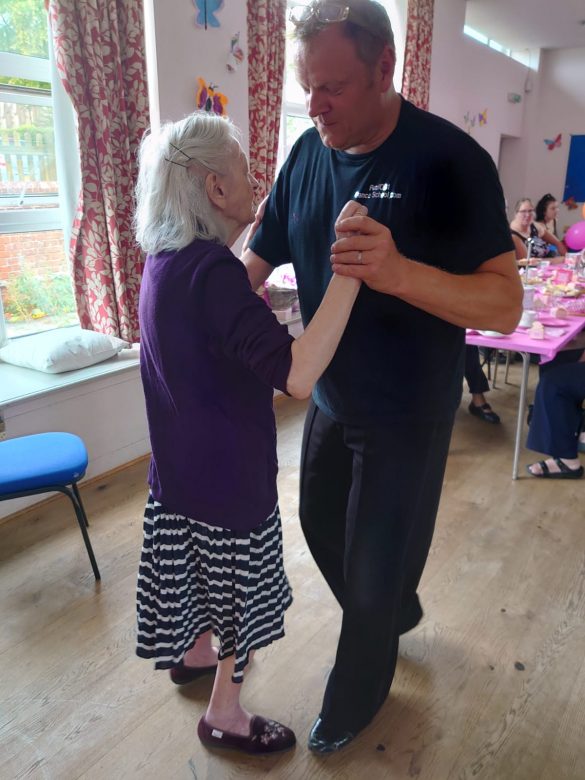 Jenny and Hayley looked amazing in pink and Daphne showed everyone how it's done on the dance floor with help from our professional dancer Paul.
A huge thank you to everyone who contributed to make it such a good day!